OEM Bowl of Disc Separator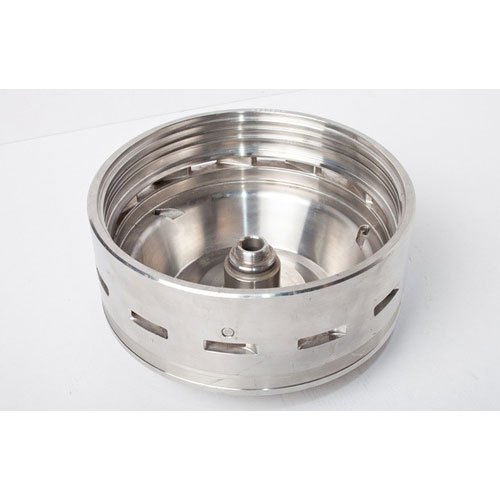 Custom-made industrial OEM Bowl of Disc Separator centrifuge parts. The disc separator bowl mainly consists of bowl bottom, bowl top, sliding piston, bowl lock ring, distributor, discs and so on. SEPARATECH can custom manufacture centrifugal separator parts – OEM disc centrifuge parts. OEM centrifuge parts specializes in custom made mechanical centrifuge parts, including bowl bottom, bowl top, sliding piston, distributor, bowl lock ring, disc.
Based on decades years of centrifuge manufacturing experience, combined with the unique industrial chain advantages of China, a world factory, SEPARATECH provides a variety OEM Bowl of Disc Separator and provides customized parts. Our competitive advantage lies in the rapid supply of parts comparable to the original factory quality, and the cost is less than 1/3 of the original factory price. Centrifuge parts include bottom, bowl top, sliding pistons, distributor, disc, etc. From stainless steel forgings, stainless steel castings, to copper parts.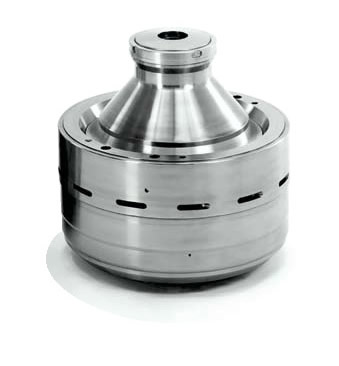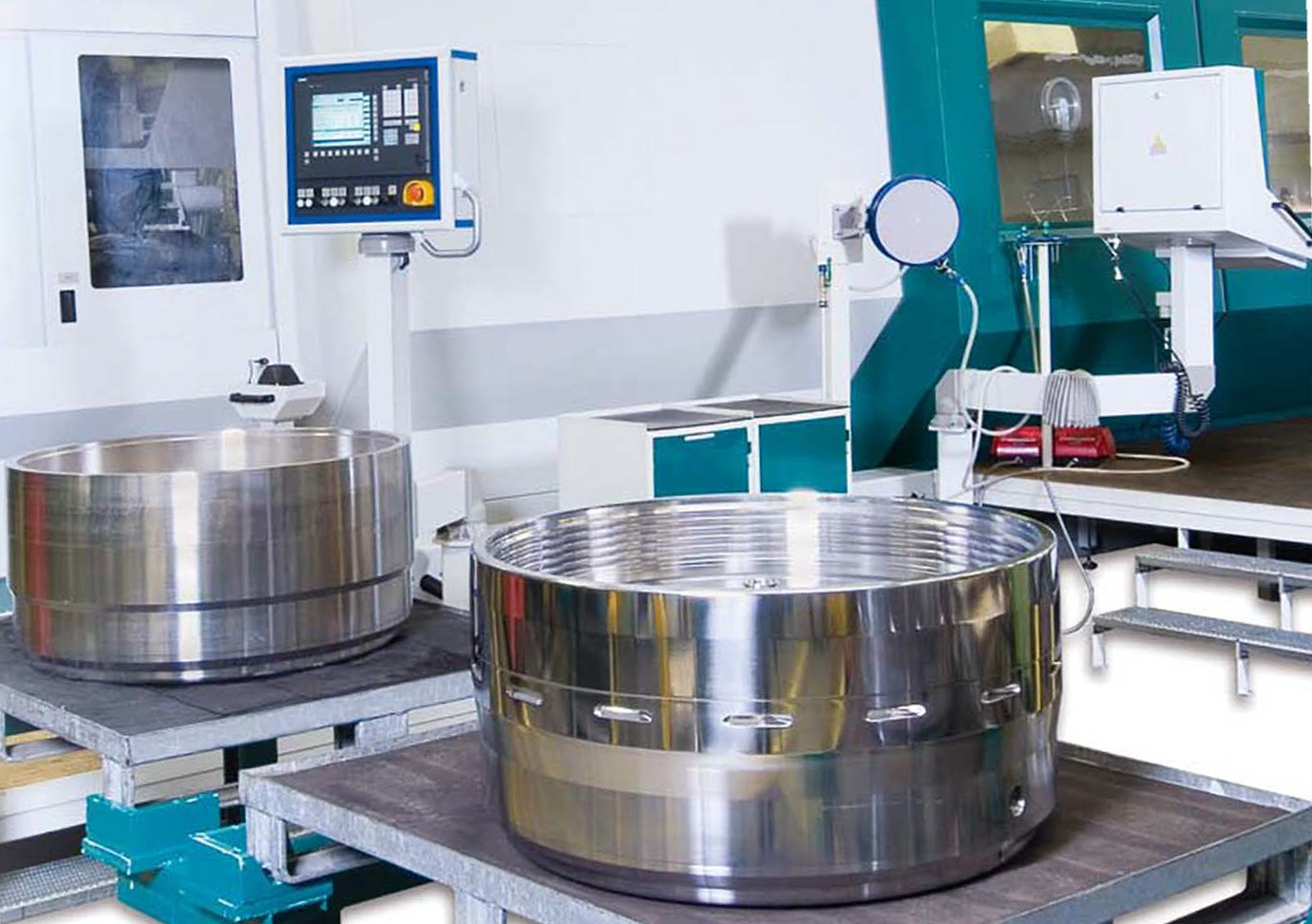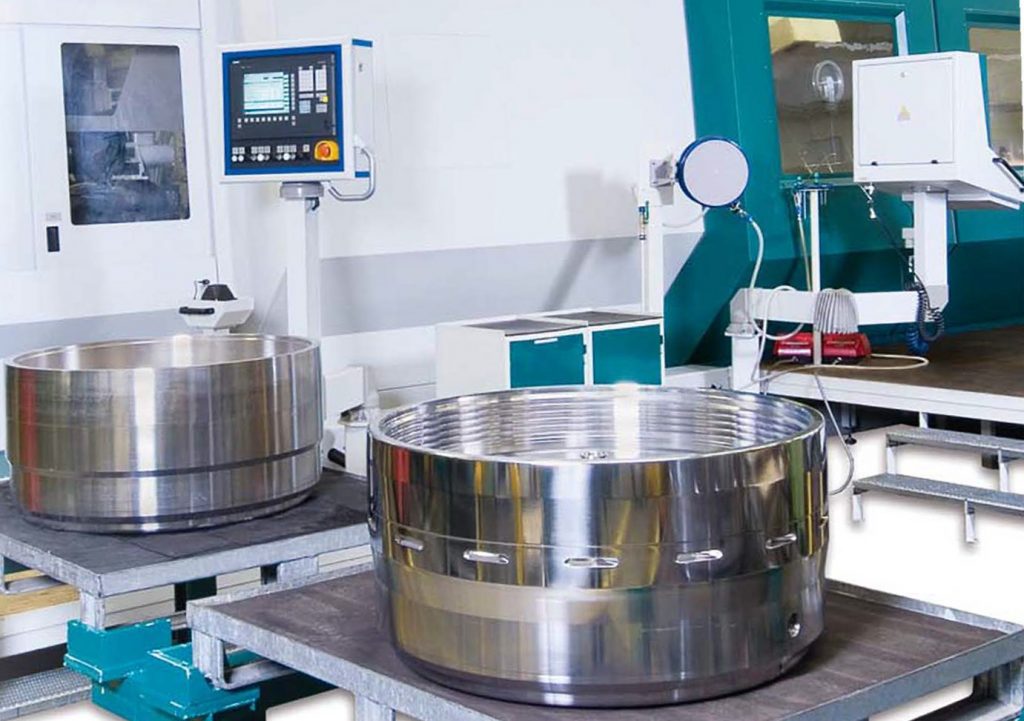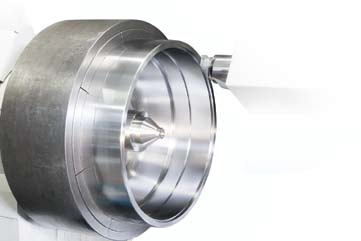 CNC machining
All metal finial processing is done by CNC machines, including turning, drilling and milling. Heat treatment is carried out in a professional heat treatment factory.
honing technology is used to ensures the perfect fit between the bowl body and the vertical spindle, thanks to their absolute dimensional accuracy. Our range is rounded off with a reliable delivery service.
This translates, for our customers, into no time wasting with coordination tasks, and maximum processing reliability: Short production-times and consistently-high quality.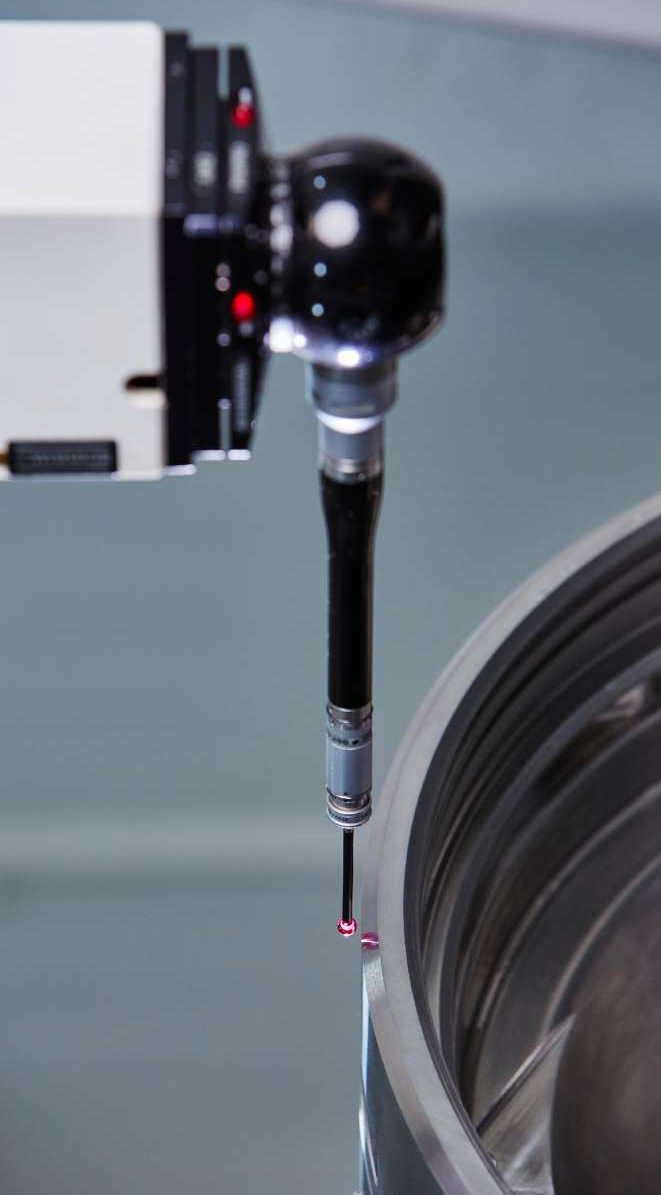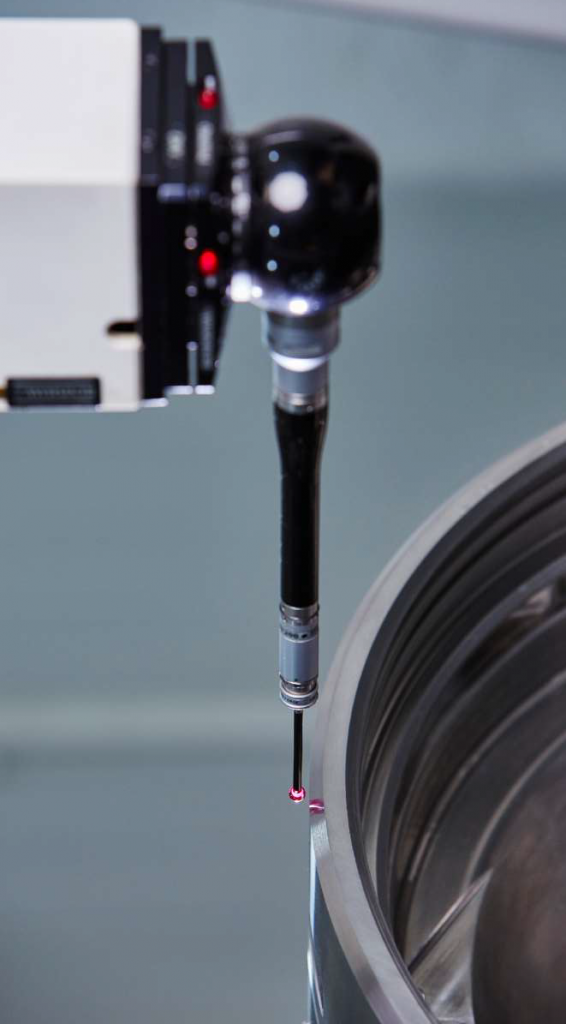 In the process of processing, in addition to the precise detection of processing dimensions, the usage of a variety of non-destructive testing techniques ensures that the OEM Bowl of Disc Separator centrifuge parts are ultimately of high quality and reliable.
Non-destructive testing in the machining process:
UT (Ultrasonic testing)
MT (magnetic particle testing)
PT (penetrant testing)
RT (radiographic testing)
Various stainless steel
EN 1.4362, UNS S32304
EN 1.4462, UNS S32205/S31803
EN 1.4470, UNS J92205
EN 1.4410, UNS S32750
……