ABOUT US
THE LARGEST USED EQUIPMENT TRADING MARKETPLACE LOCATED IN LIANGSHAN, CHINATHE LARGEST USED EQUIPMENT TRADING MARKETPLACE LOCATED IN LIANGSHAN, CHINA
Liangshan used equipment trading marketplace located in Liangshan, Shandong province, China. It is the largest second hand equipment marketplace in China, with an area of more than 600,000 square meters…Liangshan used equipment trading marketplace located in Liangshan, Shandong province, China. It is the largest second hand equipment marketplace in China, with an area of more than 600,000 square meters…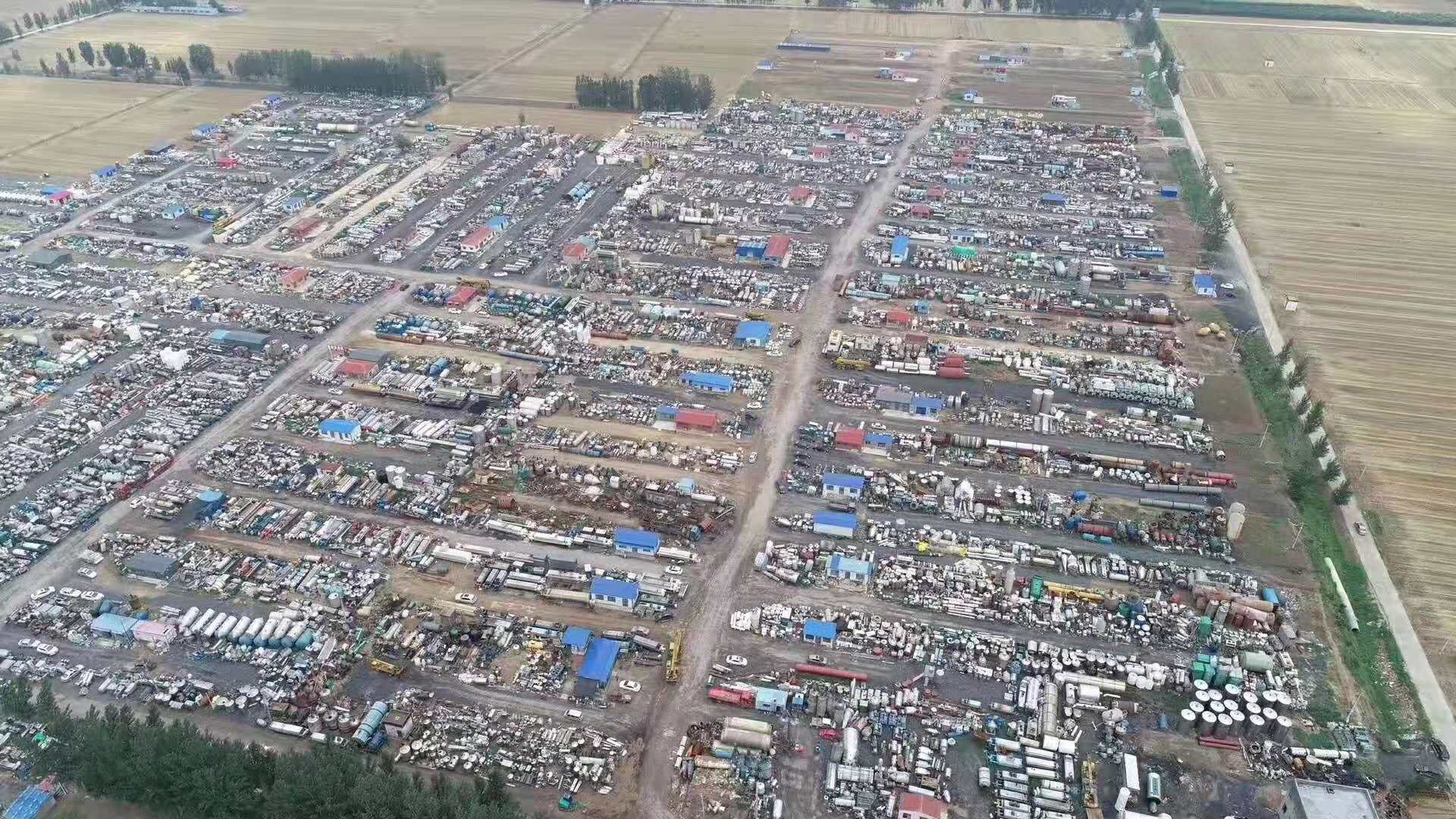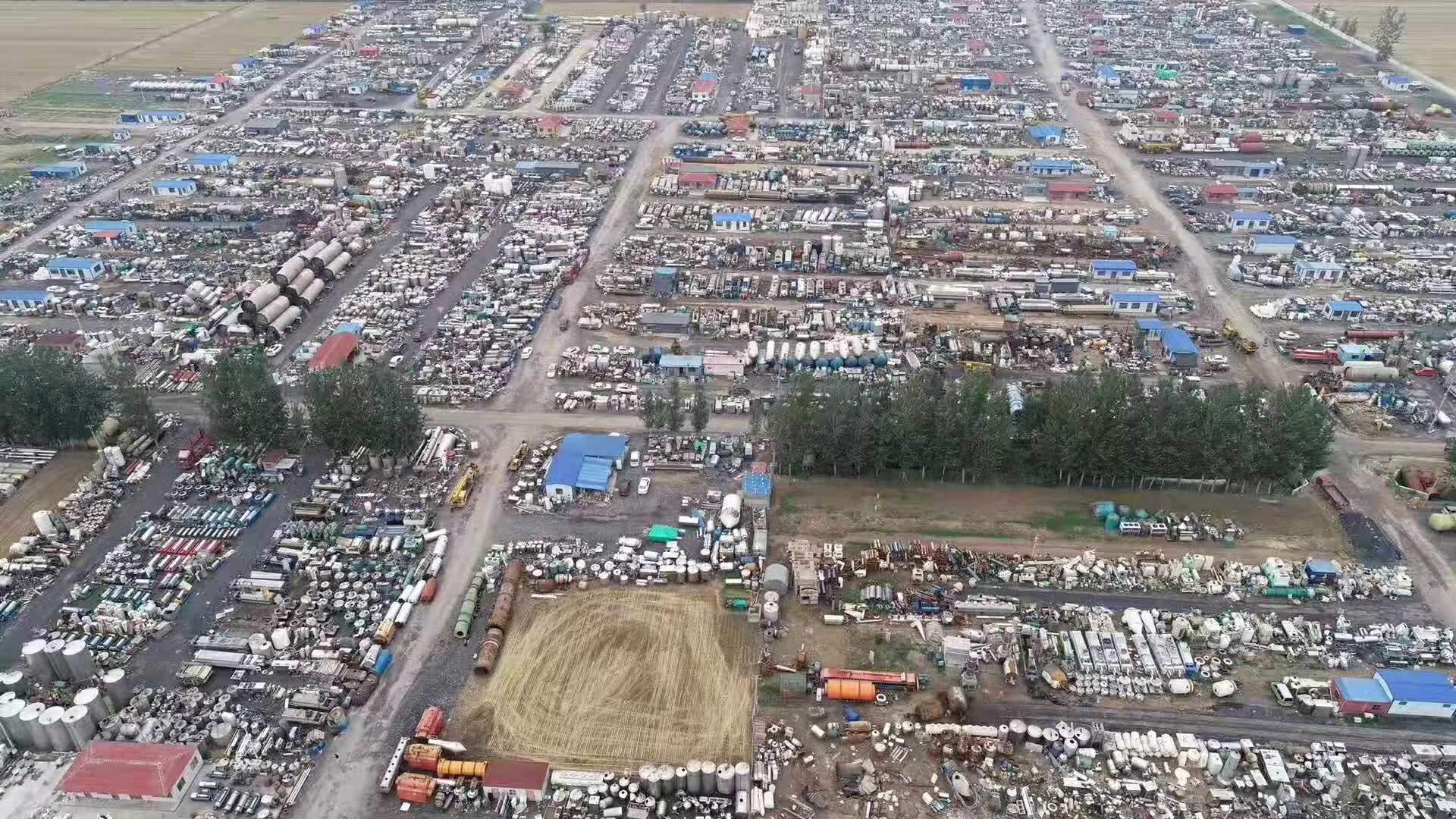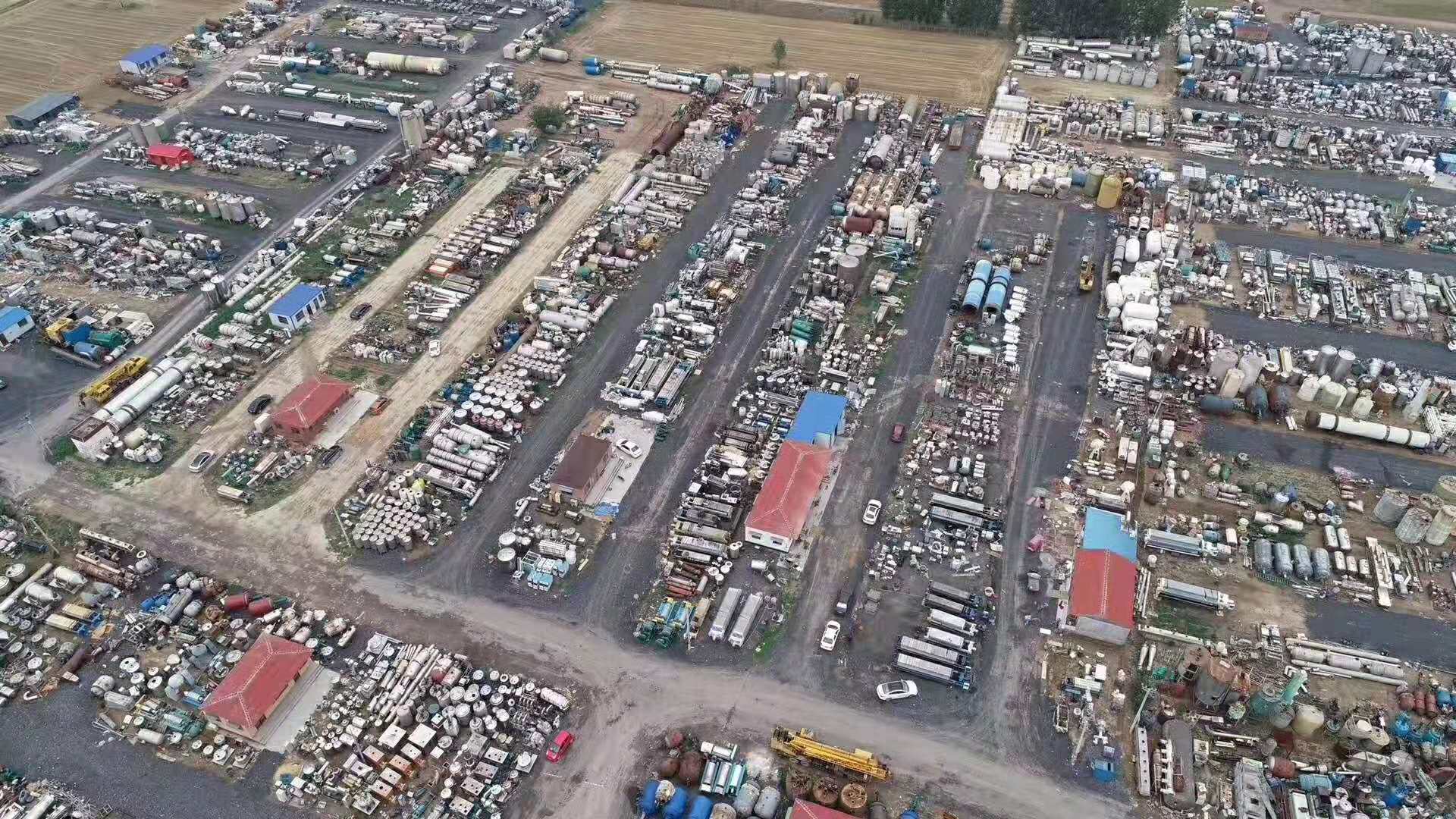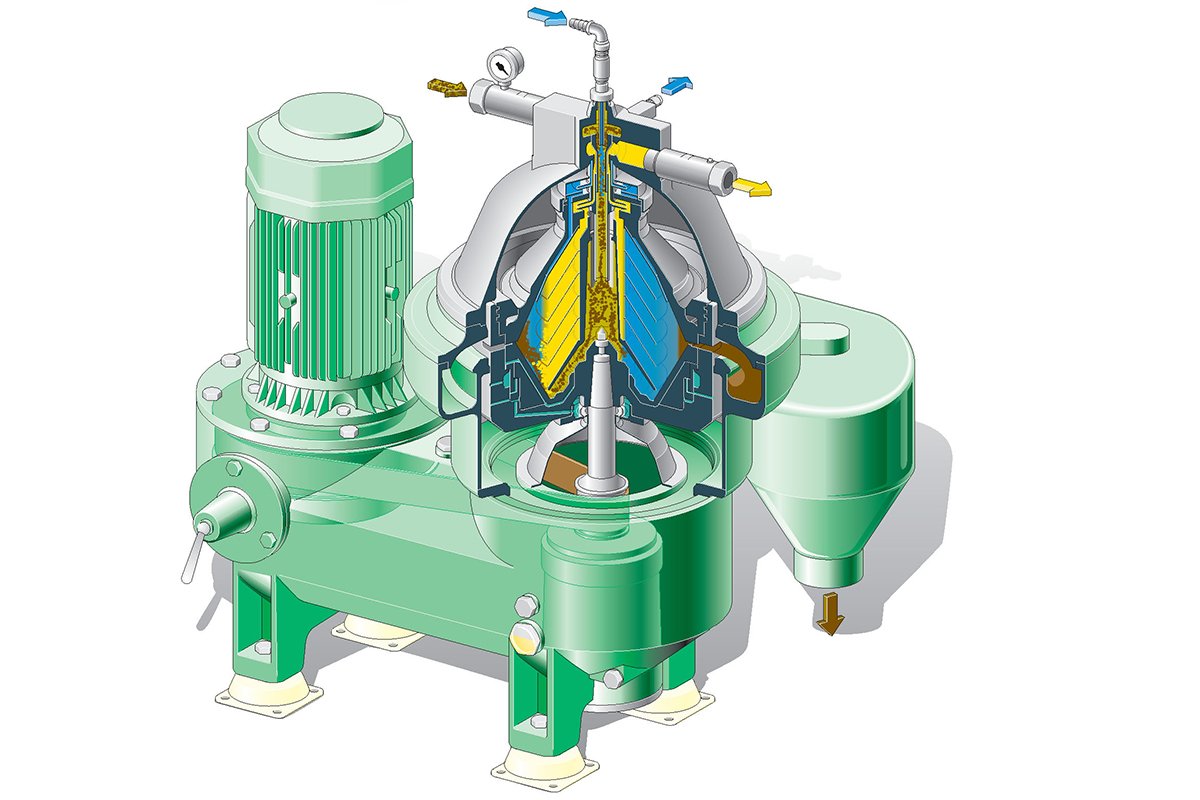 Disc Separator
The disc separator, also known as the disc centrifuge, or disc stack centrifuge, is a type of high speed centrifuge that has a series of conical discs which provides a parallel configuration of centrifugation spaces.
Decanter centrifuge
The decanter centrifuge, also known as solid bowl decanter centrifuge, separates continuously solid materials from liquids in the suspension, or to separate two liquid phases from each other simultaneous removal of solids.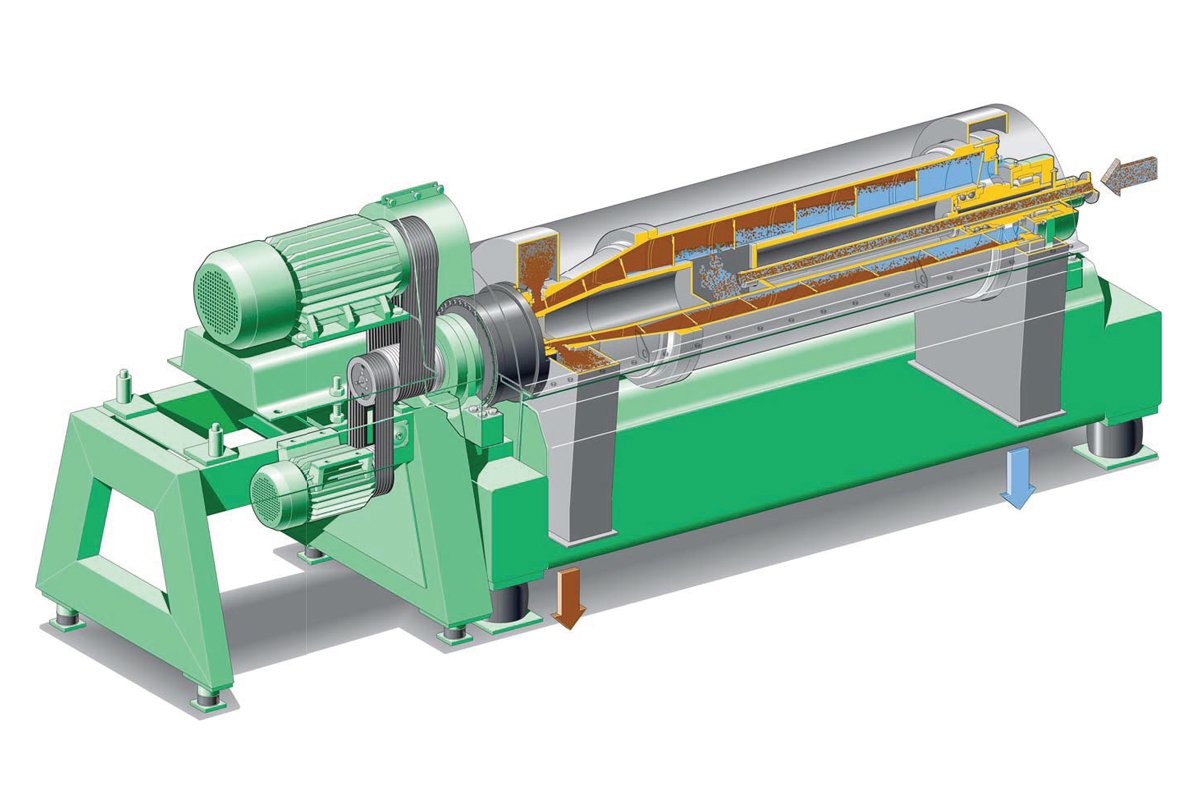 Peeler centrifuge
The peeler centrifuge follows on the principle of centrifugal force to separate solids from liquids by density difference. High rotation speed provides high centrifugal force that allows the suspended solid in feed to settle on the inner surface of basket. There are three kinds of centrifuge, horizontal, vertical peeler centrifuge and siphon peeler centrifuge.
Spare Parts
Not only gasket / washer, but also bowl bottom, bowl top, spindle disc, end hub, bowl, gearbox, scroll…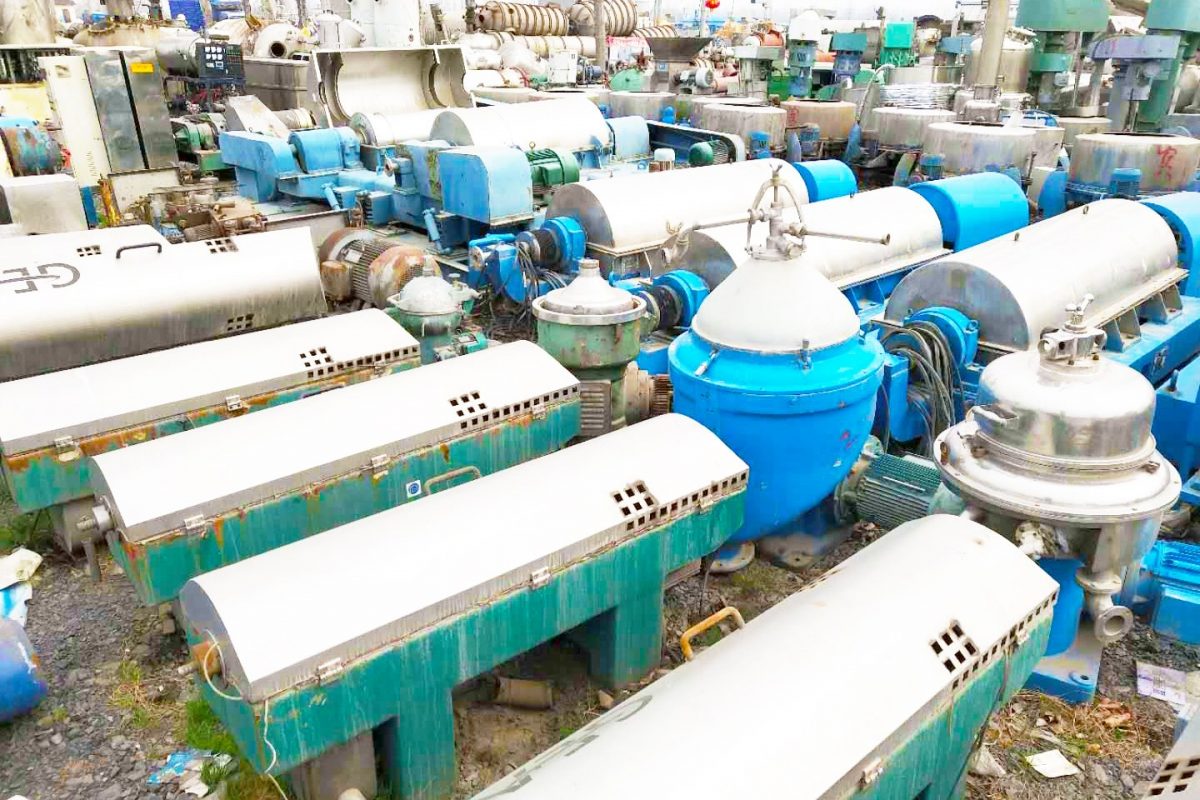 USED + REFURBISHED SEPARATOR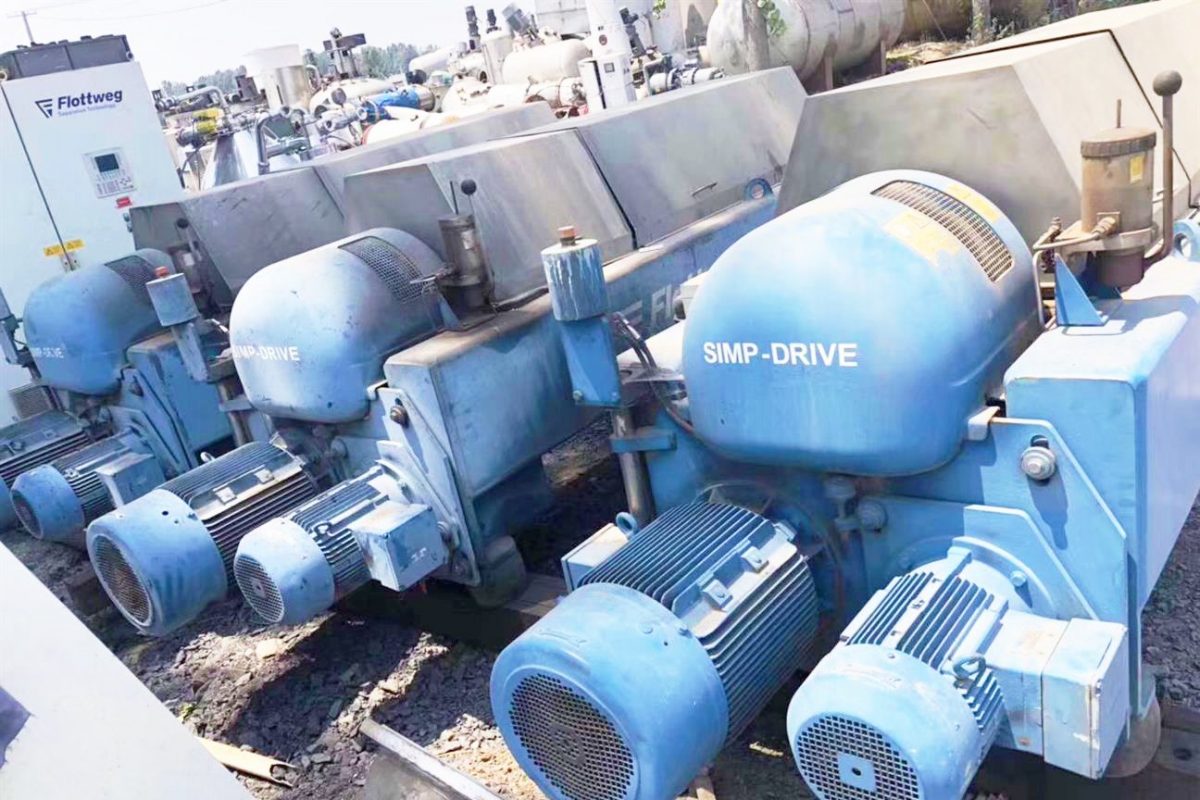 USED + REFURBISHED DECANTER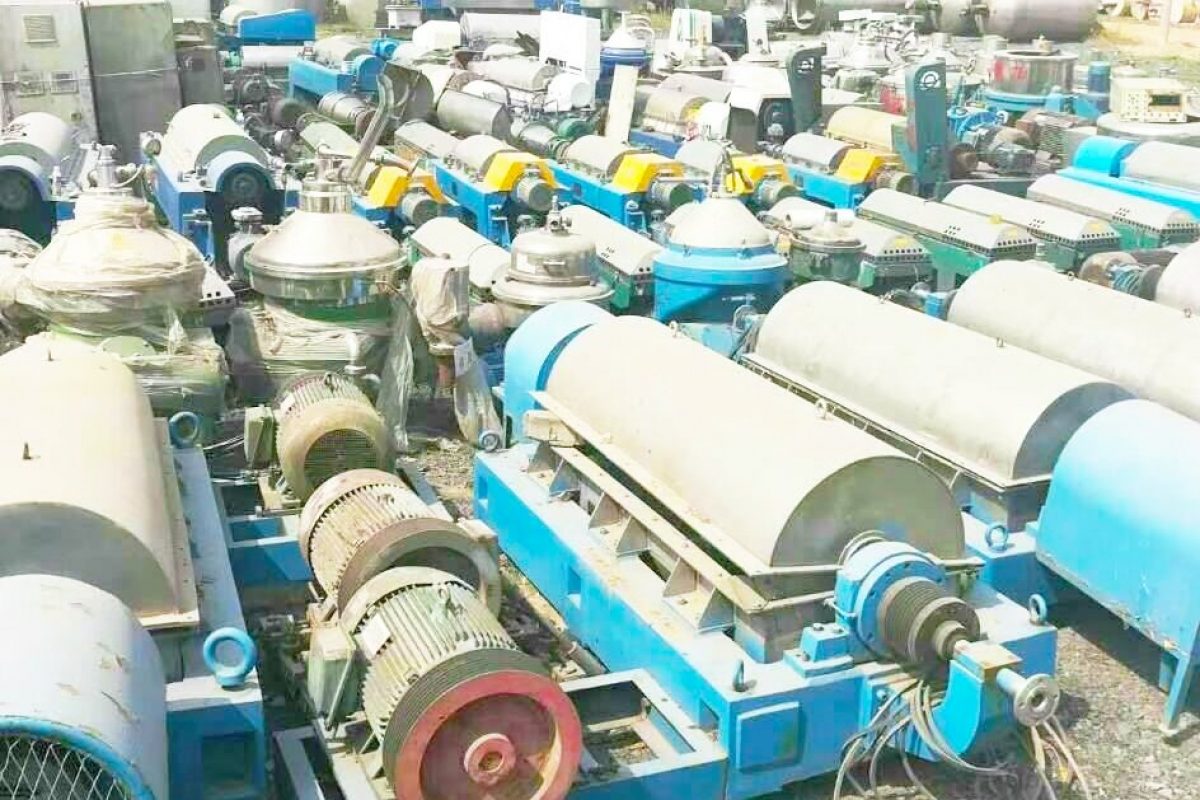 USED + REFURBISHED PEELER
Leading manufacturers
Leading manufacturers of separators, decanters and peelers come from all over the world
800+
SEPARATORS
1000+
DECANTERS
200+
PEELERS
New Arrivel
The stocks of disc separators, decanter centrifuges, peeler centrifuges are constantly updated…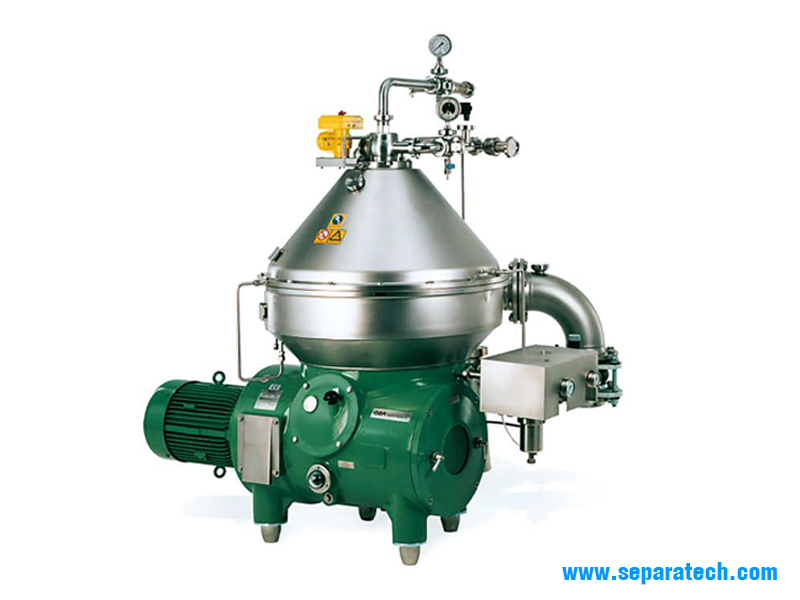 RSE110-01-776; Manufacturing year: 2006; Capacity: 300 TPD; Bowl speed: 5260 rpm; Motor: 30 Kw ; Feed temperature range: 0–100°C (32–212°F);
Read more
---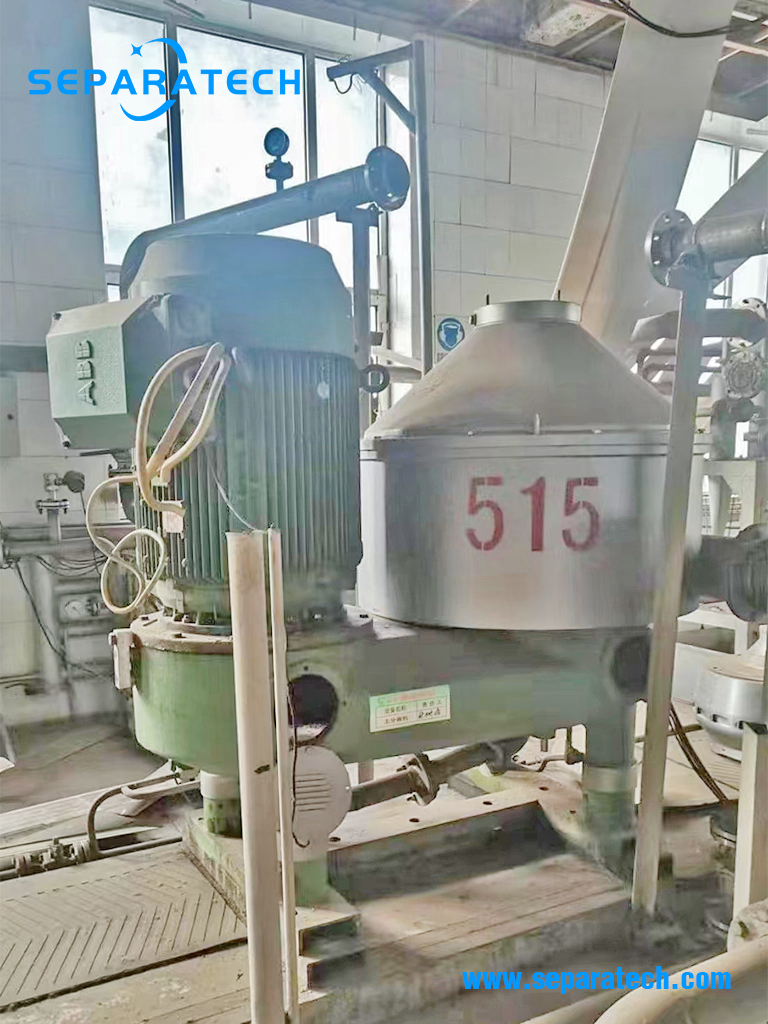 Used GEA Westfalia Disc Separator SDA130-76-107 Disc Separator SDA130-76-107 Technical parameters Manufacturing year: 2004 Rated capacity feed: Max. 250 m3/h Bowl speed: 4500 rpm Number of nozzles : 18 Motor:[…]
Read more
---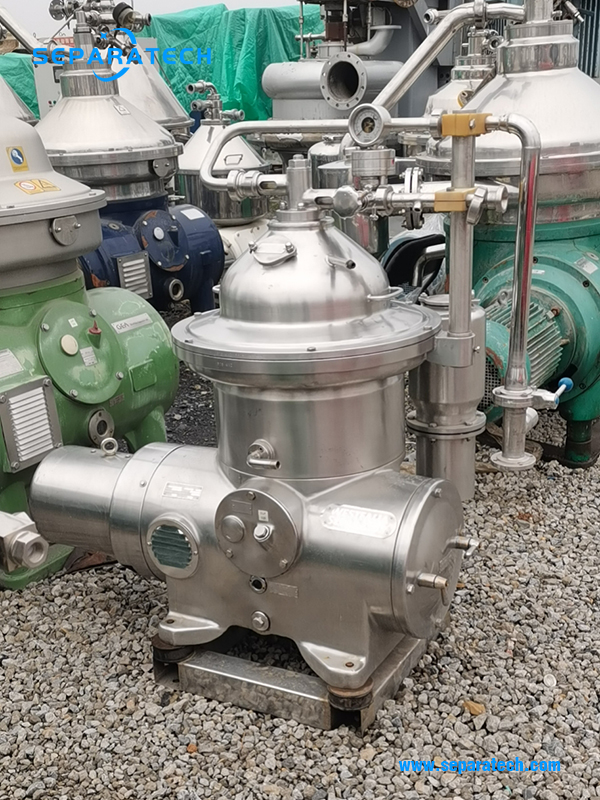 Disc Separator MSB14-06-076 has been designed for milk clarifying. The self-cleaning bowl makes the machine suitable for fully automatic cleaning-inplace. Opening and closing of the bowl for discharging the solids[…]
Read more
---