Liangshan used equipment trading marketplace located in Liangshan, Shandong province, China. It is the largest second hand equipment marketplace in China, with an area of more than 600,000 square meters. There are tens of millions of dollars in used equipment transactions very year. These used equipment include centrifuges, reactors, evaporators, extraction tanks, fermentation tanks, dryers, filters, laboratory equipment, etc.
SEPARATECH is a specialized team who connect these used centrifugal separation equipment and customers. These used separation equipment mainly include disc stack centrifuges, decanter centrifuges, peeler centrifuge, etc. The main manufacturers are GEA Westfalia, Alfa Laval, Flottweg, Hiller,  SIEBTECHNIK , ANDRITZ and so on.
Not only the used centrifuges, but also refurbished ones, as well as OEM centrifuge parts are available. including bowl bottom, bowl top, sliding piston, disc, distributor, lock ring etc. of disc centrifuge, and screw conveyor, cylindrical bowl, conical bowl, large end hub, small end hub, large end hub, etc of decanter centrifuge. SEPARATECH's experts have decades years of experience in the field of centrifugal separation technology. The refurbishing a second hand centrifuge is a job for centrifuge specialists.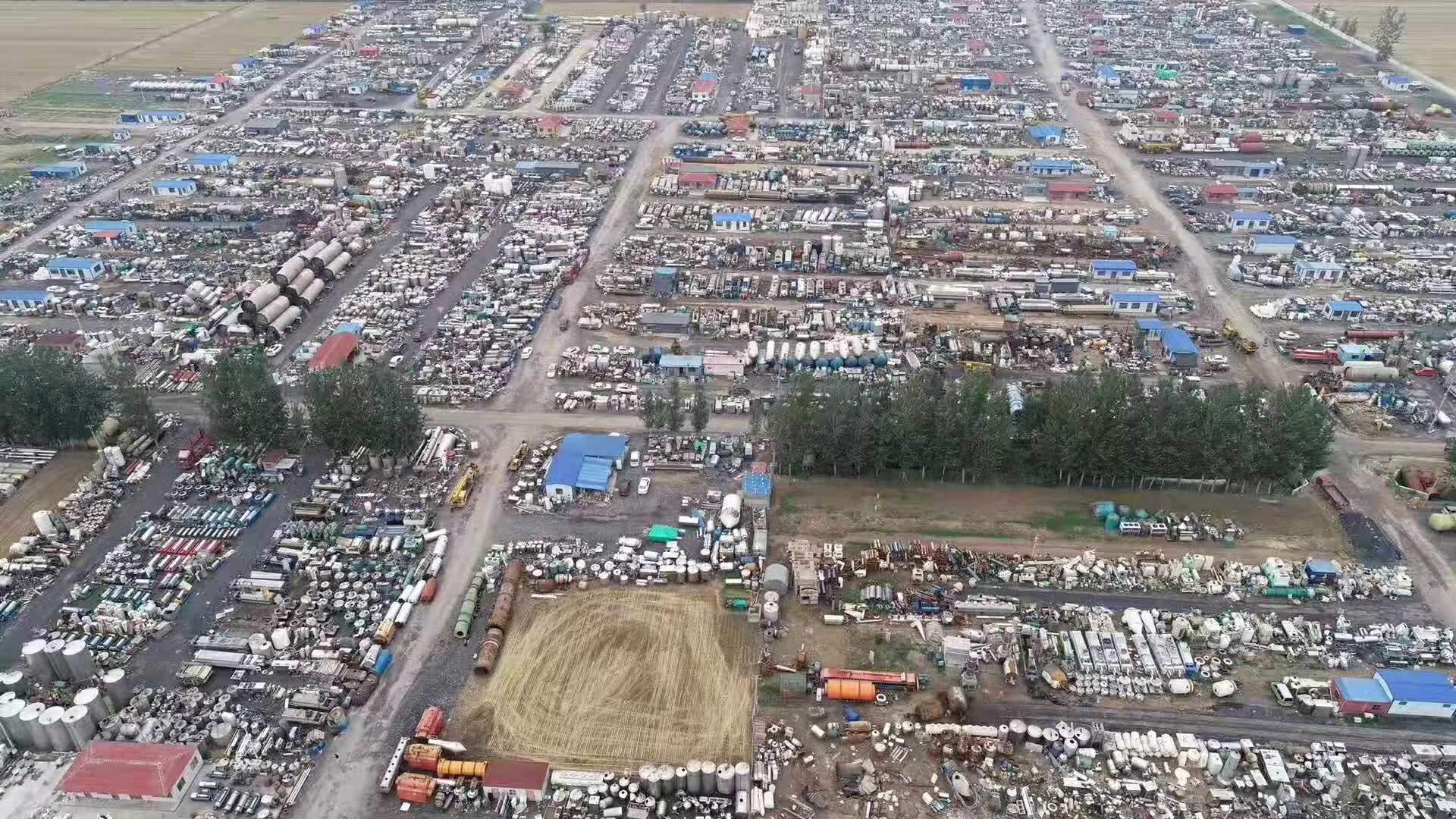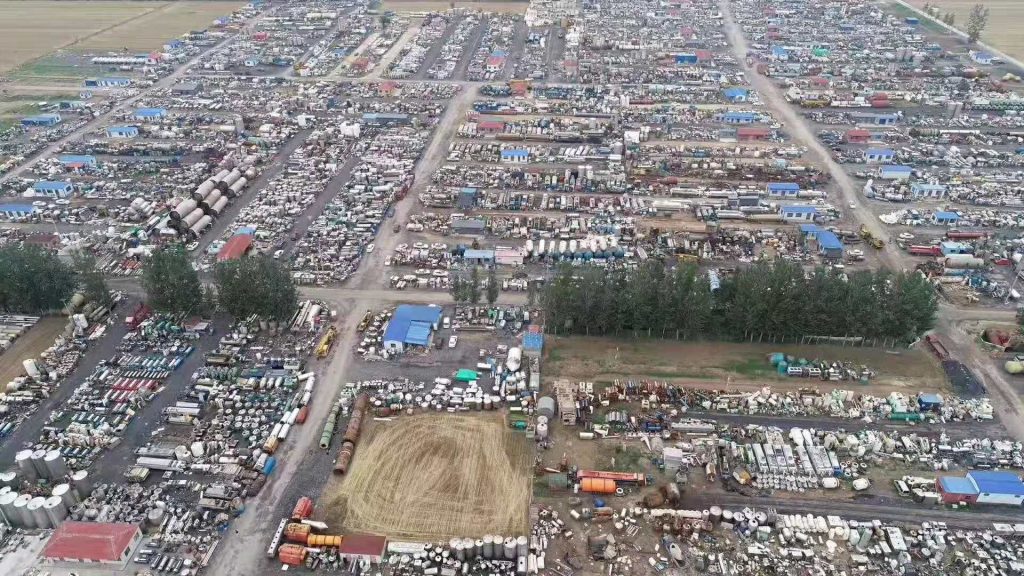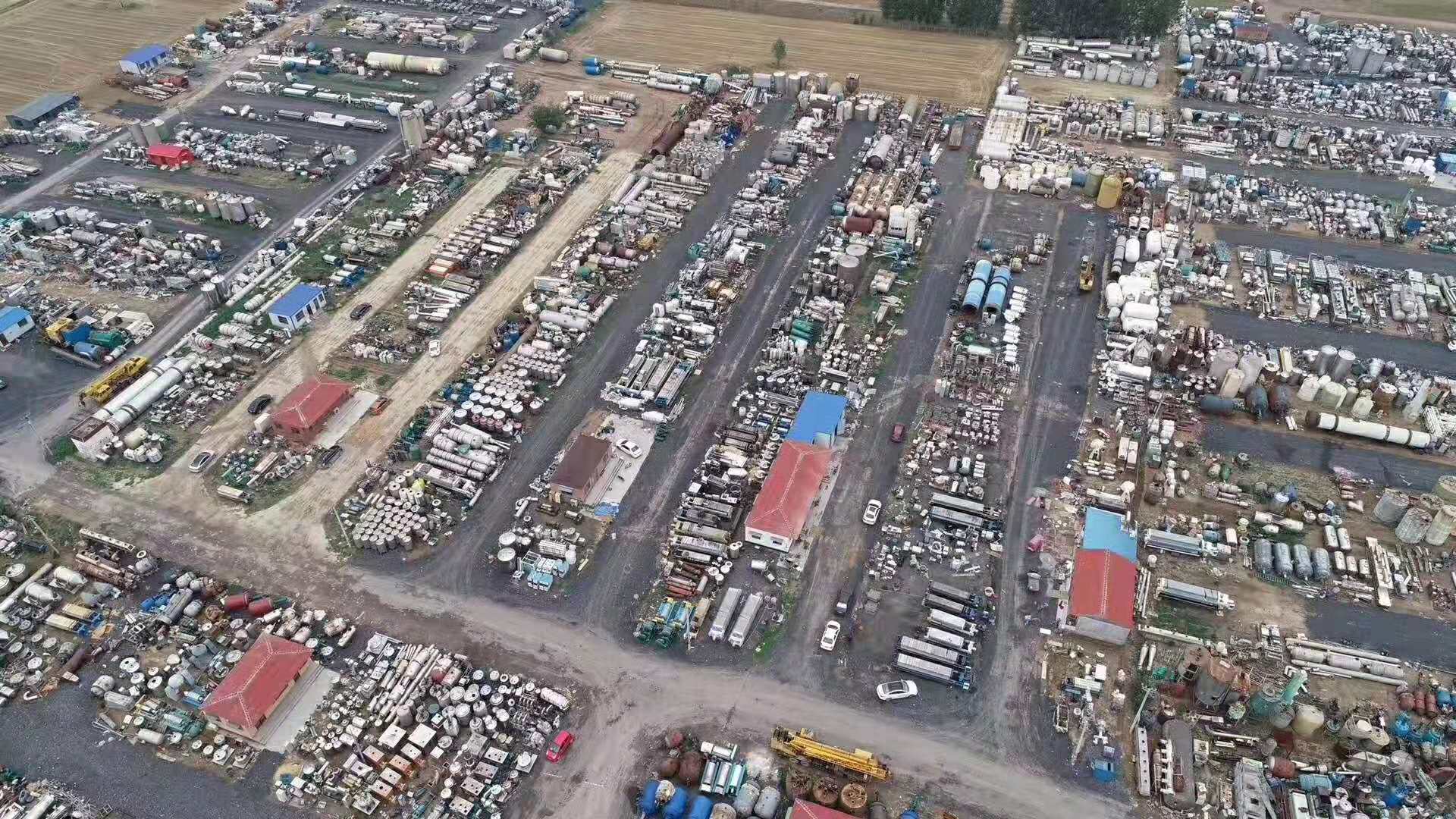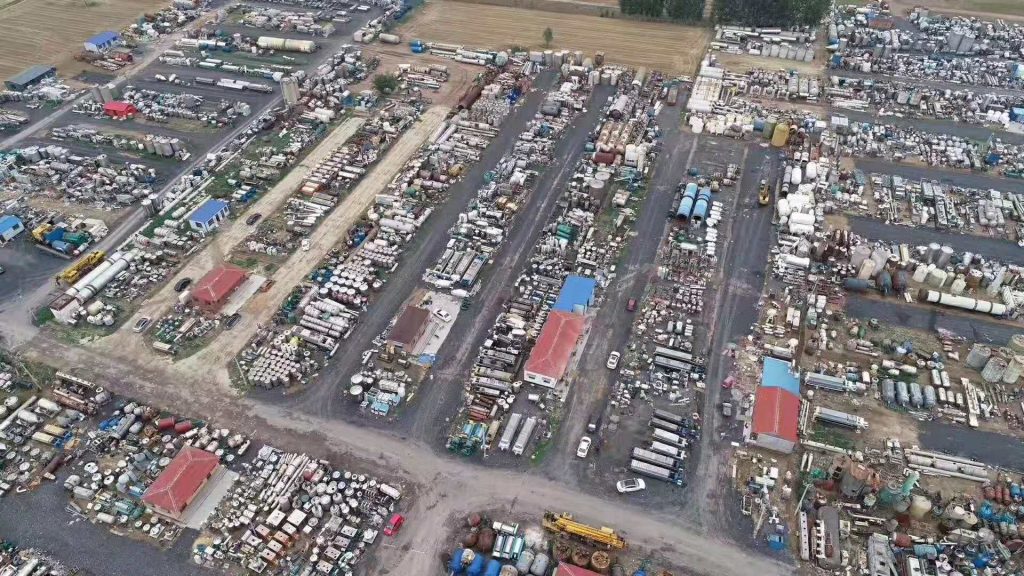 Liangshan used equipment trading marketplace